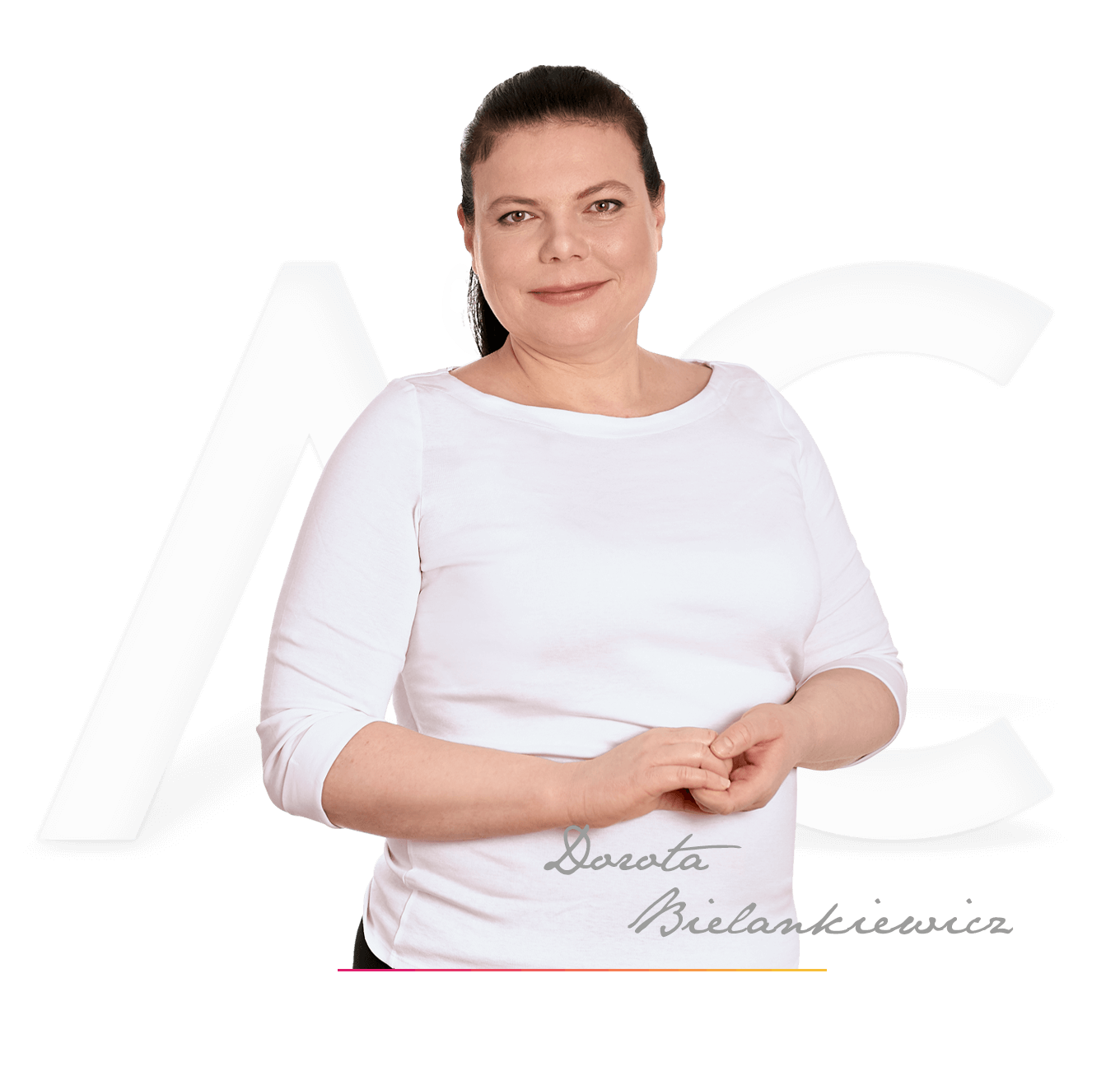 A certified dental assistant with over 7 years of professional experience. The most important thing for me at work is patient's satisfaction and smile. I do my best to make every visit a pleasant and comfortable atmosphere. I am ambitious, at work I value professionalism and commitment.
In my free time I love travelling, spending time with my family and friends. I am a happy owner of two wonderful Maine Coon cats.
For us beauty is of utmost importance. At the end of each treatment the greatest joy is the patient's smile.